Think about it.
Friday, February 20, 2015 at 12:02PM
Dave Burke
"Apple's designers have long had an influence in the company which is barely imaginable to most designers elsewhere." — New Yorker
Apple is the richest company in the world.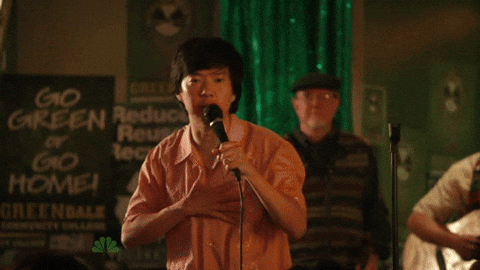 Article originally appeared on Dave Burke: Web strategy, user experience, product development (http://daveburke.com/).
See website for complete article licensing information.